Accessories
We also offer a range of accessories to accompany your Ballygowan water cooler.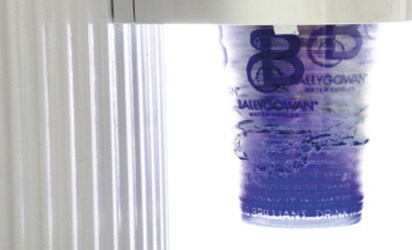 Plastic Cups
Our Plastic cups are available in 9oz, in boxes of 1,000. Due to consumer demand, we developed the 9oz cup because it is not always convenient to make frequent trips to the water cooler.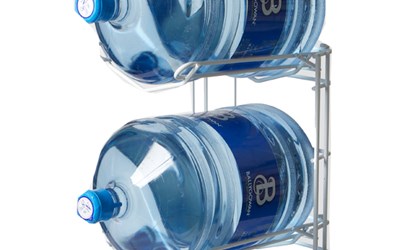 Storage Rack
To help with your bottled water storage needs, we can supply a bottle rack for placing up to a maximum of 3 x 18.9Ltr bottles.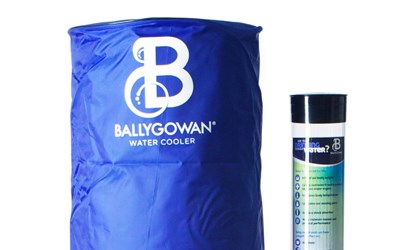 Hood
Available in blue, this plastic hood covers up any bottle on top of a water cooler so that sunlight cannot affect the water inside.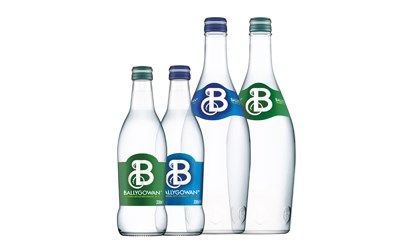 Boardroom or corporate workplace requirements
As a Total Water Solutions provider, we offer a range of products and accessories which compliment all your water needs: Our PET range of Water allows you to enjoy Ballygowan wherever you are. Available in Ballygowan 500ml PET Still and Sparkling, 750ml and 1Ltr Sportscap. Our Glass range of Water is perfect for boardrooms and corporate events. Available in Ballygowan 330ml Still and Sparkling and 750ml Still and Sparkling.