The Total Water Solution For Your Workplace
Ballygowan Water Cooler offers you a Total Solution for all of your Workplace hydration needs. We are a leading provider of Bottled Water Dispensers, Filtered Water Dispensers (Point of Use) and Packaged Water products. We offer Water Cooler rental and purchase with nationwide water delivery.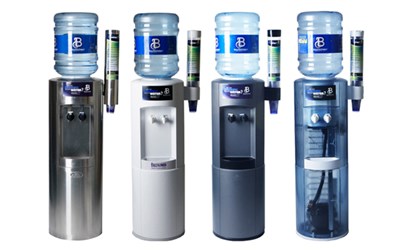 Offer your clients and staff pure Irish Water
Bottle water coolers provide a mobile water cooler solution for offices. More mobile than a filtered water cooler. We offer a choice of water coolers in a number of colours and in chrome. All Ballygowan Bottled Coolers are available with a hot tap option for tea, coffee and hot drinks.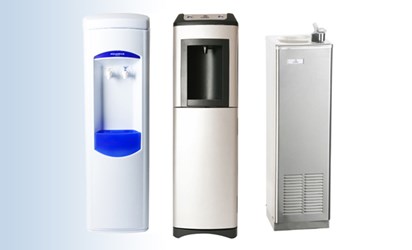 Mains-fed water coolers can offer you an unlimited supply of chilled water, with no bottle delivery, storage or returns. There is one fixed cost for your water. No bottle deliveries help keep your carbon footprint low too! Filtered water coolers are ideal for workplaces with high water consumption. We have a nationwide network of engineers who can install, maintain and service filtered water coolers.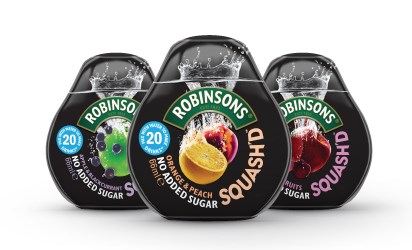 We also offer a range of accessories to accompany your Ballygowan water cooler.
"We have been providing Work place hydration for over 20 years."
Our Service To You
At Ballygowan Water Cooler, we pride ourselves on providing our customers with a hassle free delivery and customer care service. You can now access your invoices, delivery dockets and statements online via Ballygowan's e-billing system - Ballygowan OnePosting.
Read more on Ballygowan's Customer Care & Delivery Services.