Ballygowan meets Jack Kirwan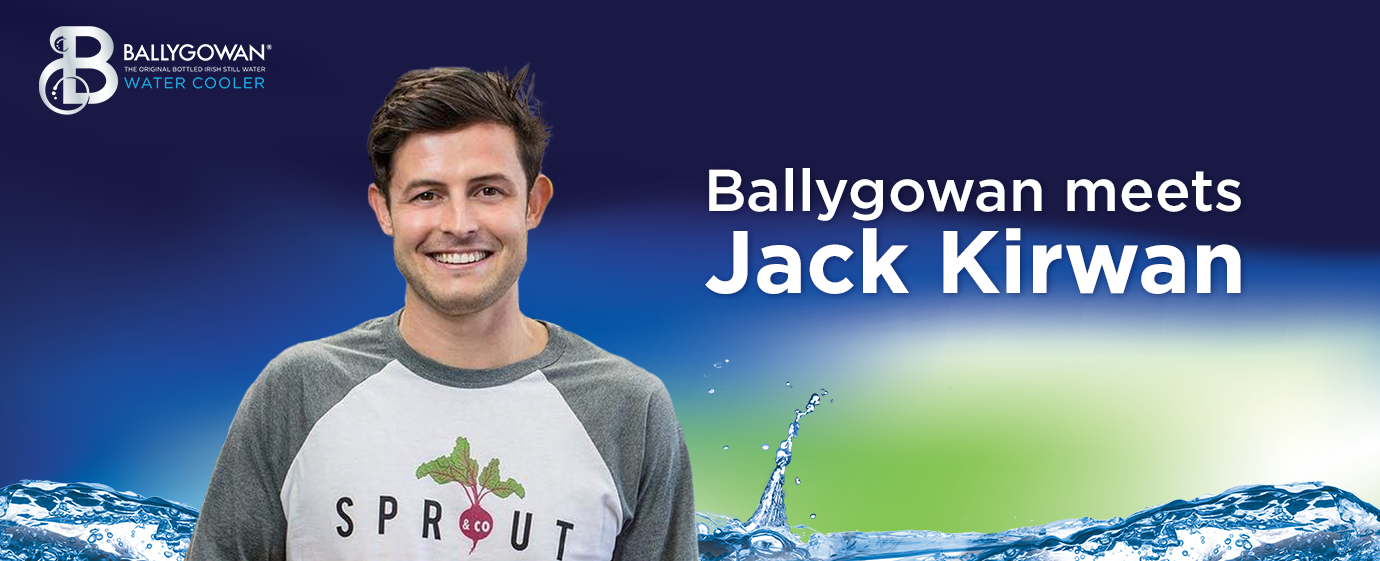 How did the idea for your business come about?
Funnily enough, the idea for Sprout & Co came to me in 2013 whilst making tomato soup! I was studying at Ballymaloe Cookery School where everyday you cook using ingredients from their farm. I couldn't believe the difference in taste from their tomatoes vs the imported ones you get in supermarkets. I thought it would be great to start a food business that revolved around the Irish seasons, putting locally grown veg at the centre of everything.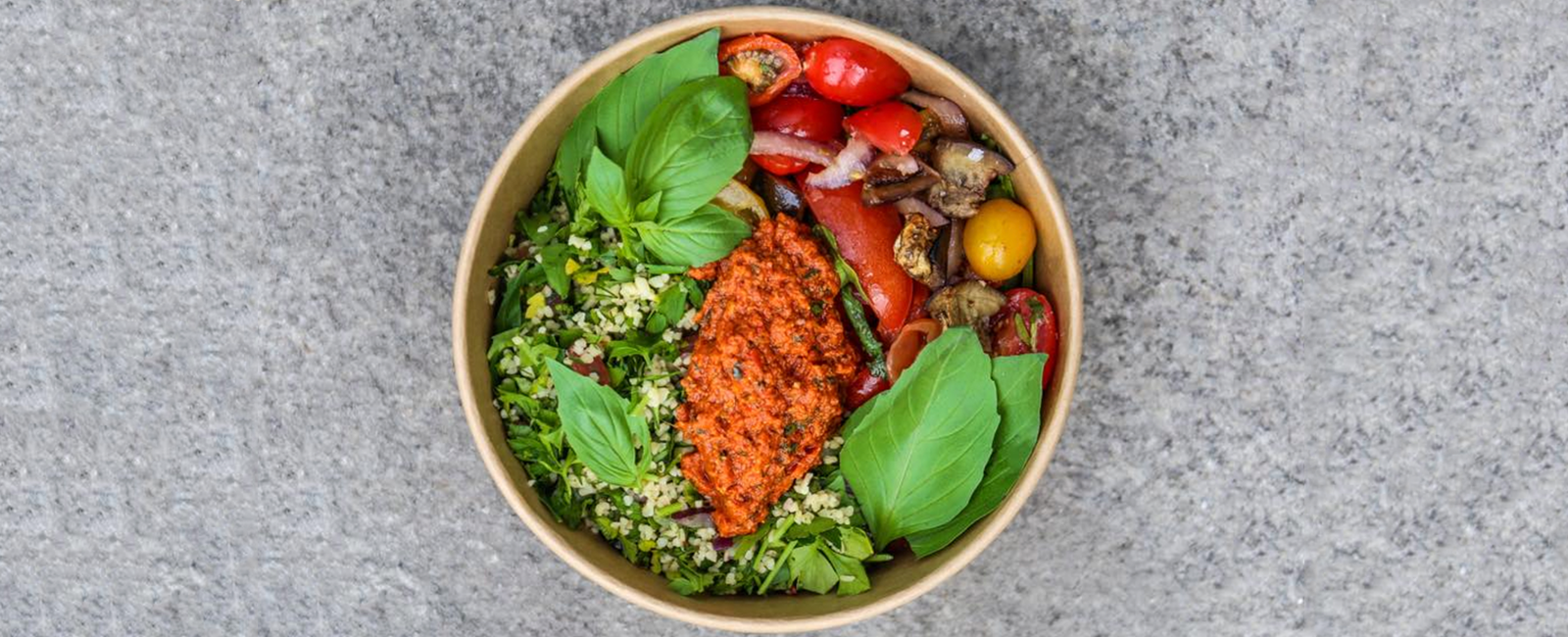 Is there anyone who guided you or supported you when you were starting out?
Too many to name but my mum always pushed me to ask for advice and guidance wherever I could and I feel this was great advice in itself. Behind my back I'm referred to as 'The Sponge' as I ask a lot of questions. My Home Economics teacher Mrs Smeeth. She would allow me to cook my own recipes each week and really encouraged me to pursue my interest in cooking.
What's been the biggest challenge you have had to face? 
Starting a business at 23 was daunting as I knew very little. I was pestering my boss in Avoca at the time about the need to start selling cold pressed juice in their stores but there was no Irish producer. He called me into his office and suggested out the blue that I start a juice business myself, this started the Sprout & Co journey.
How do you motivate yourself and your staff?
By constantly looking forward, I love trying to improve what we do a small amount each day.
With such a demanding career, it is important to look after your physical and mental health how do you maintain a healthy work/ life balance.
I drink our green juices and eat salads everyday which keep me relatively healthy. I really believe in work / life balance and have tried to improve mine over the past year. I've learnt you do much better work when you have balance in your life. I've recently taken up mediation too which is great for decluttering the mind after a long day. 
What are your tips for managing a team for success?
I believe in the food industry you need to create a fun atmosphere first and foremost. We also have a set up in Sprout & Co whereby every team member receives a bonus for doing a good job. Every season we bring our chefs out to meet our suppliers and growers which gives them a real reverence for the ingredients they are working with.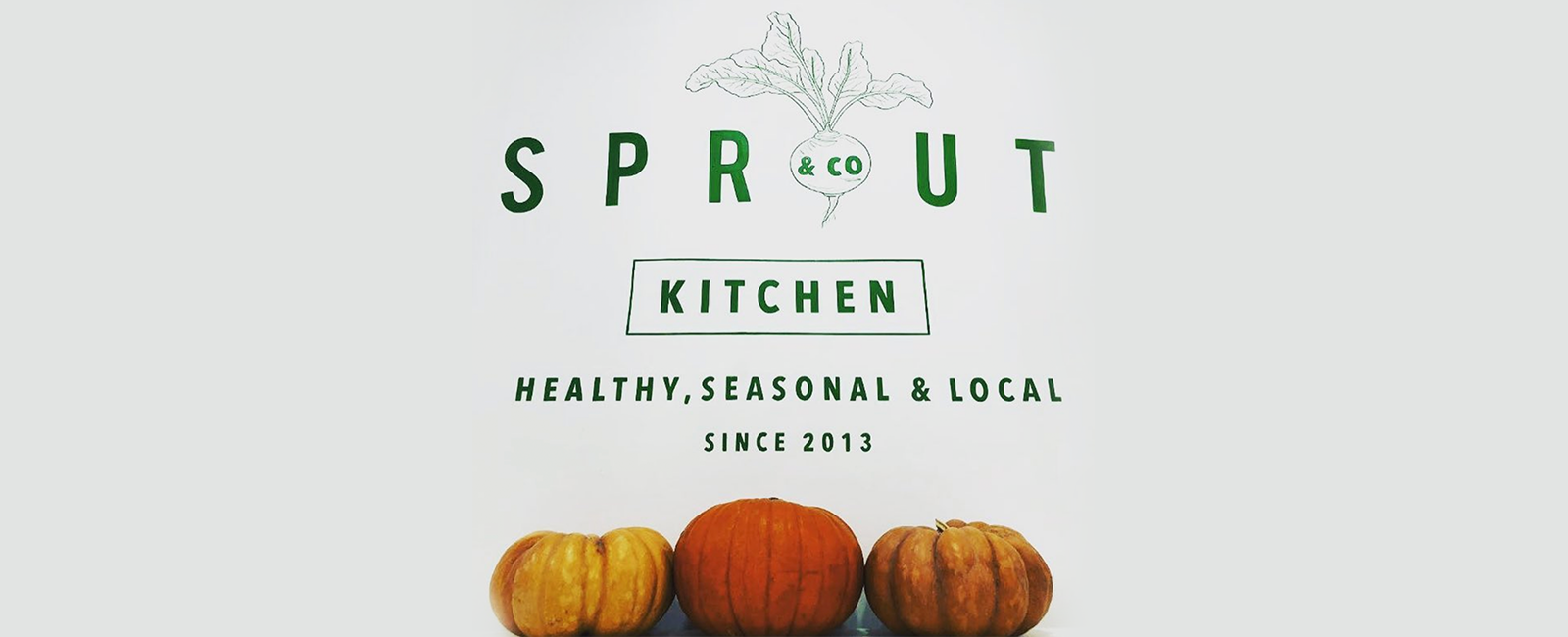 Is there a mindset or personality that makes an entrepreneur? 
Personality wise, I don't think so, you meet all types which is great. 
In terms of mindset, they are usually people who are very driven, self-motivated and don't necessarily accept the status quo when sometimes they probably should!
What piece of advice would you give others embarking on a similar path?
Find something you love working at, get the right people around you and then jump in the deep end.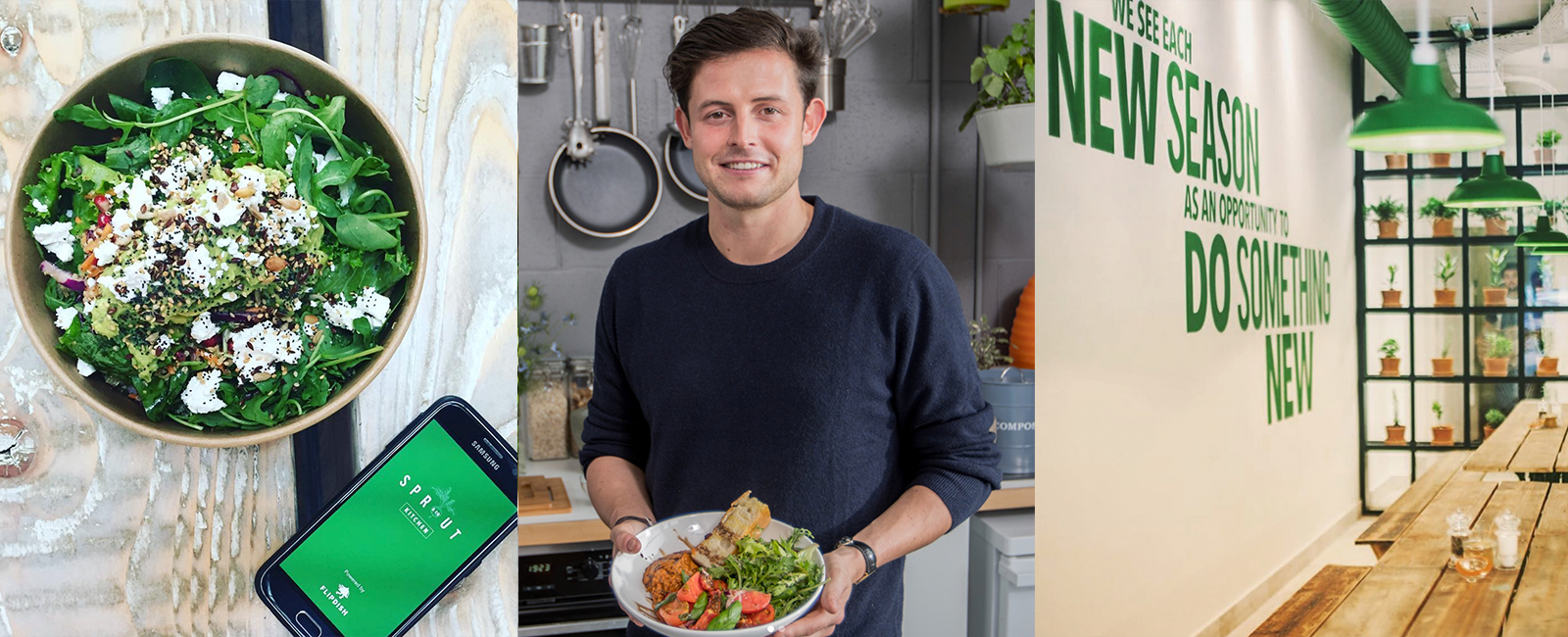 What has been your best business moment?
Still to come, we are looking at ways to begin growing our own produce for Sprout & Co. If we can pull this off it will make me very proud.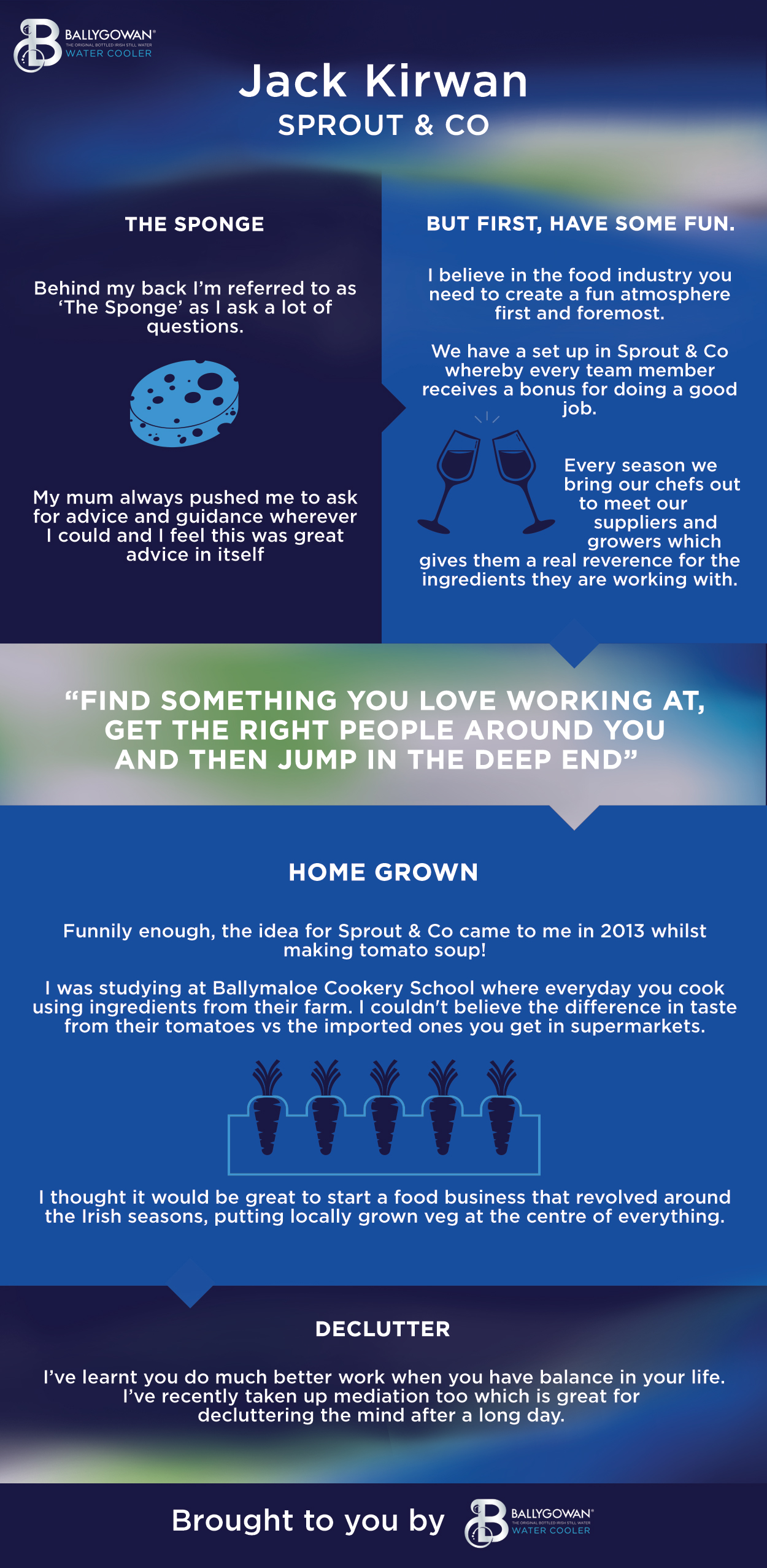 Staying Hydrated at work helps maintain our mental and physical performance and it can have a positive impact on your alertness, concentration at work and quality of work (Natural Hydration Council, 2018)*.
Ballygowan Water Cooler offers you a total water solution for all your workplace hydration needs. We are a leading provider of Bottles Water Dispensers, Filtered Water Dispensers (point of use) and Packaged Water products. We offer Water Cooler rental and purchase with nationwide water delivery. To sign up for a free trial today CLICK HERE!
*Water contributes to the maintenance of normal physical and cognitive functions. At least 2L of water, from all sources, should be consumed per day as part of a varied and balanced diet and a healthy lifestyle.