Ballygowan meets Niall Sabongi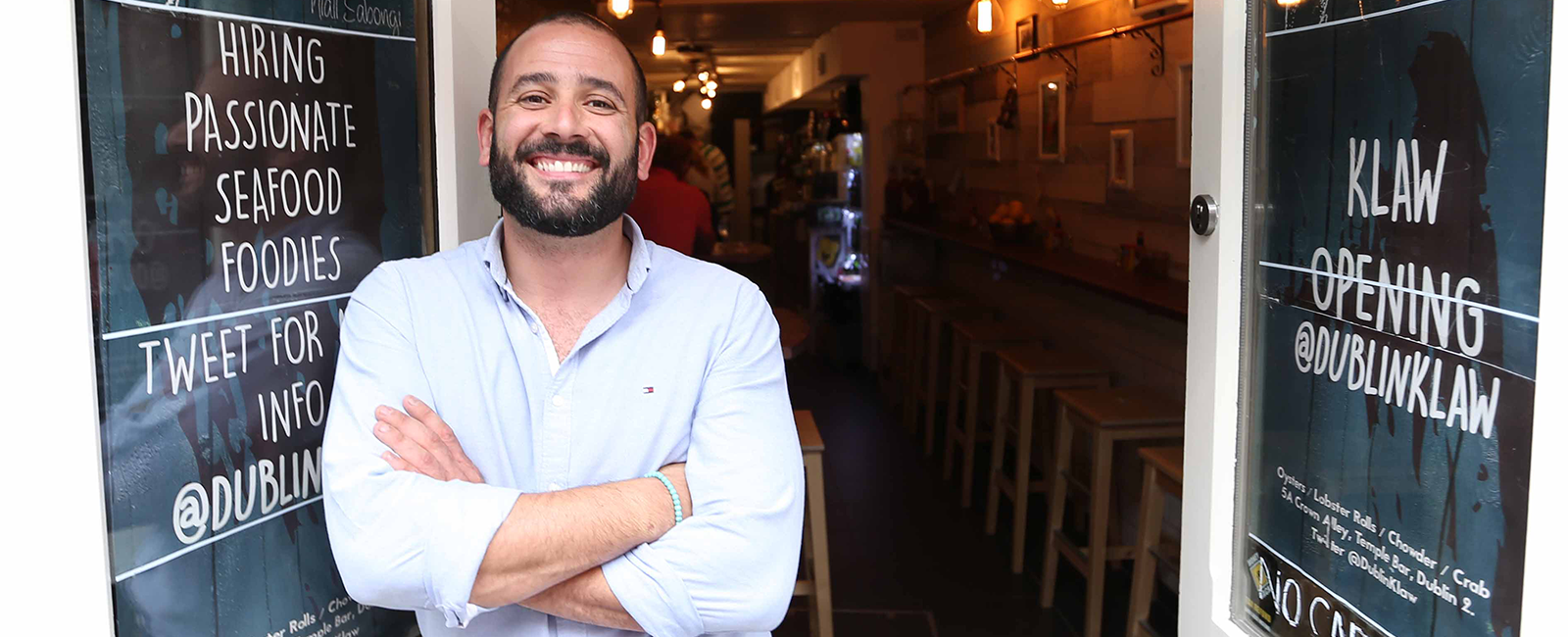 How did the idea for your business come about?
I am a restaurateur by trade, Klaw Poke and Klaw Seafood Café were born from my love of fish and love of the industry. From my want of product, my wholesale business Sustainable Seafood Ireland grew from that. 
Despite being on an island I always felt that it was crazy that seafood wasn't more available, I started Sustainable Seafood Ireland because I wanted to be closer to the boats, I needed to know where the fish was coming from, what was available. I wanted a larger variety, not just cod and haddock I wanted everything else.
Is there anyone who guided you or supported you when you were starting out?
I was born into the business, my Dad owned restaurants from the 70's right into the 90's. I first started working with him at the age of six. On Saturday afternoons I'd go into the kitchen peeling prawns. He was very much a mentor to me through the years on business, and how to manage it. He always worked in the industry and growing up around him I picked up so much through osmosis.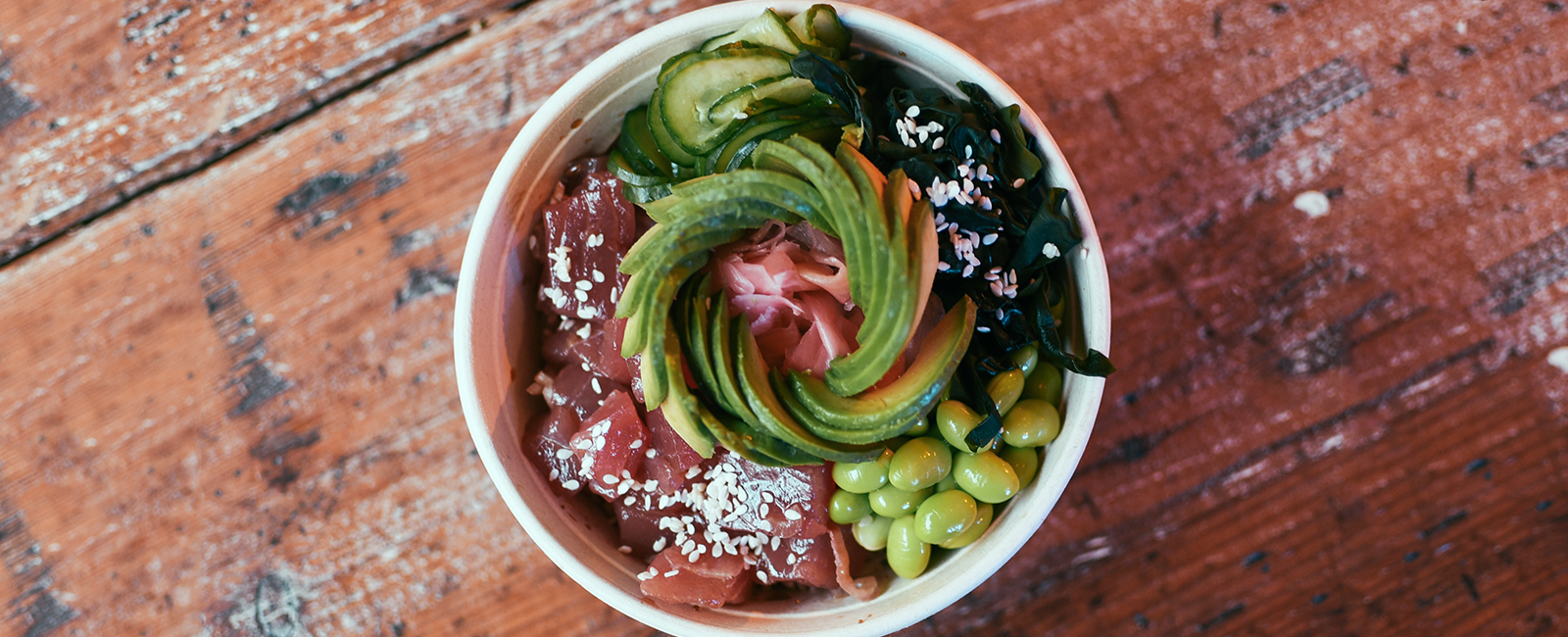 What's been the biggest challenge you have had to face? 
With restaurants there are always some challenges, there are always fires and something waiting around the corner. One of the biggest challenges in the industry now is staffing. There is a shortage of about 8,000 chefs, and the same with managers and front of house staff. In Ireland it can be looked down upon to go into hotel management, catering or training to be a chef. There is an opinion that it is a lesser career. We don't promote it as the passionate inspiring industry that it is. There aren't enough coming into the industry, it isn't being driven enough and that is creating a shortage. We have great restaurants opening but not enough staff to work there. 
How do you motivate yourself and your staff?
I motivate my staff by treating them like the good people that they are. I hire passionate caring people and treat them all as equals. I try to empower them to be the best at what they are doing by offering them as much training and support as possible. We take the approach of One Team One Dream and this certainly motivates me.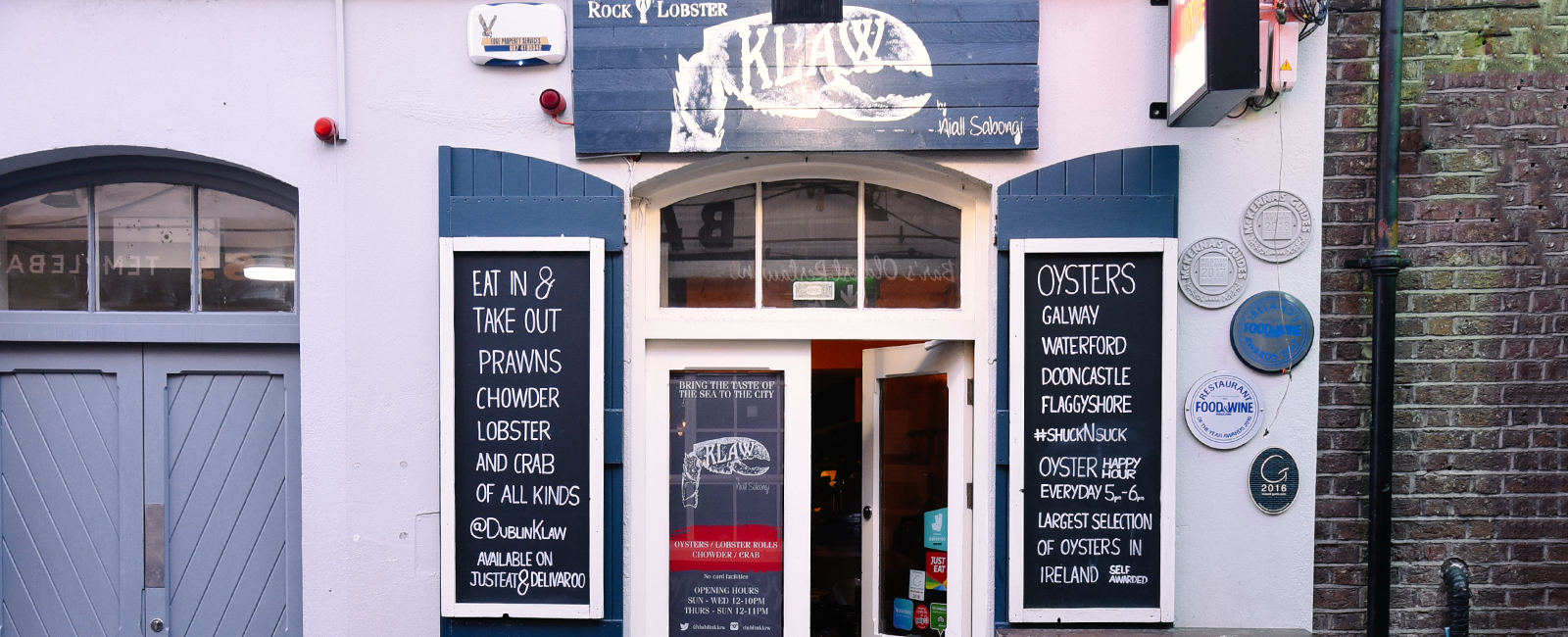 With such a demanding career, it is important to look after your physical and mental health how do you maintain a healthy work/ life balance. Is hydration a key part of your health regime?
Exercise is really crucial, I go to gym everyday. I drink a lot of water, my day kicks off at 5:30 am, and before anything else I take a pint of water. I'm on my feet a lot, once I'm up I go to the wholesale company, I go to the fish market, do our buying and I drink a few litres of water a day on the go.  
What are your tips for managing a team for success?
Treat them like you would want to be treated yourself. You have to show your staff that you care about them, if you care about them they will care about you.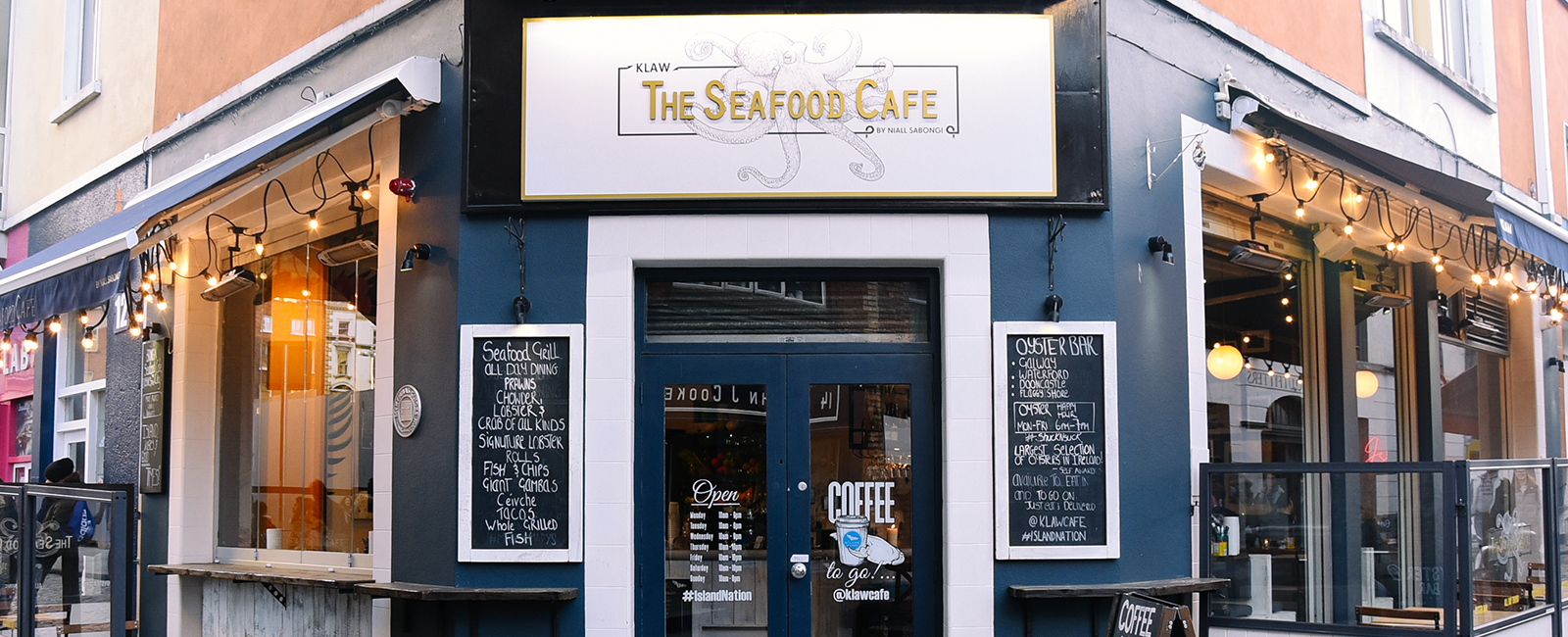 Is there a mindset or personality that makes an entrepreneur? 
You need to be hungry, if you don't believe in your product no one else will.  Having a thick skin is also incredibly important. Businesses don't all work, some work better than others and having the correct outlook on this is essential.
What piece of advice would you give others embarking on a similar path?
Learn the business. Keep a positive outlook, things will go wrong but stay clear minded and focused and true to your core belief and you will always do well.  Don't go into business thinking it's going to get you rich quick.
Have a partner that supports you. I've been very lucky to have one that supports me in all my endeavours.
What was your best business moment?
There are great moments all the time in this industry. It can be the simplest thing from receiving a compliment from customers to someone asking for a recipe.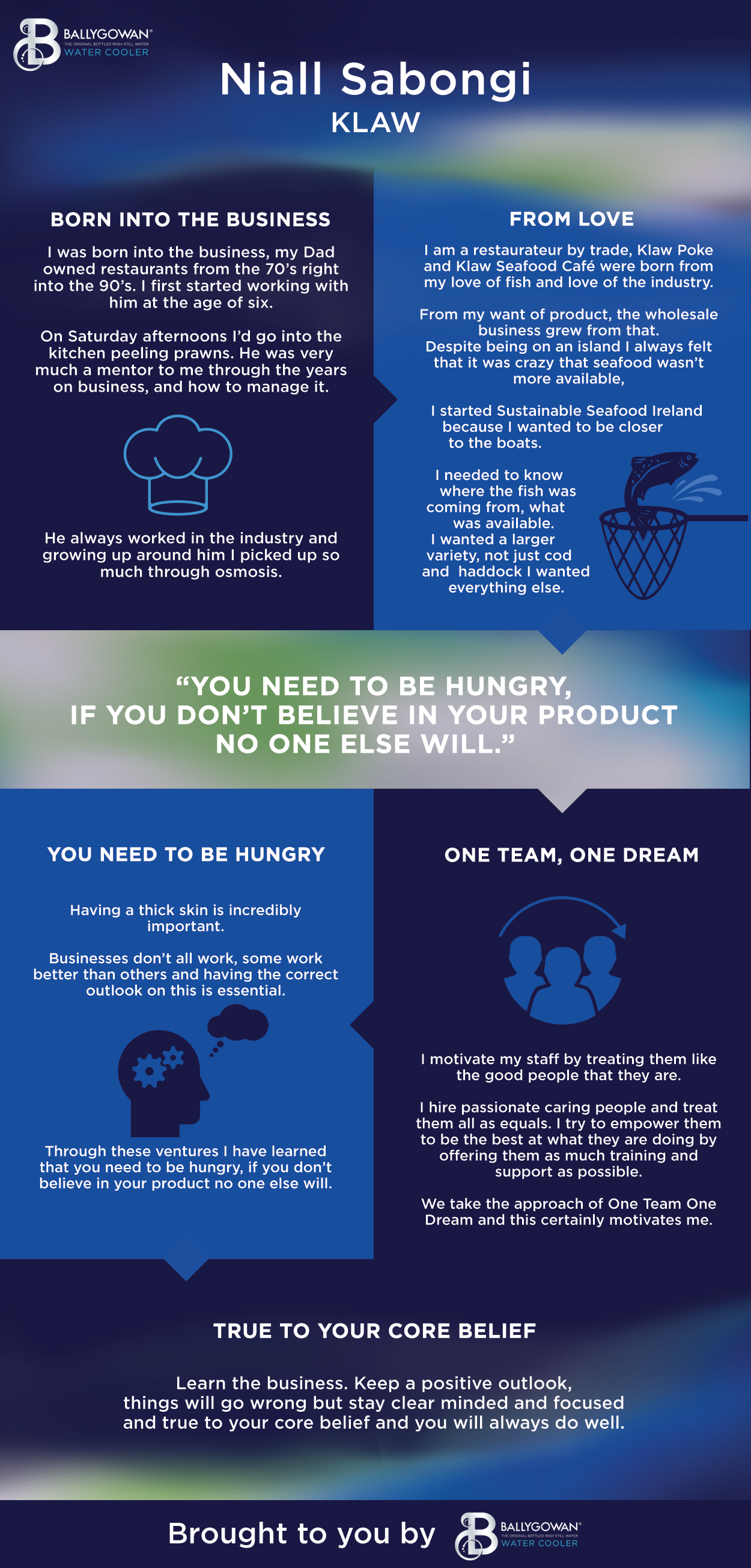 Staying Hydrated at work helps maintain our mental and physical performance and it can have a positive impact on your alertness, concentration at work and quality of work (Natural Hydration Council, 2018)*.
Ballygowan Water Cooler offers you a total water solution for all your workplace hydration needs. We are a leading provider of Bottles Water Dispensers, Filtered Water Dispensers (point of use) and Packaged Water products. We offer Water Cooler rental and purchase with nationwide water delivery. To sign up for a free trial today CLICK HERE!
*Water contributes to the maintenance of normal physical and cognitive functions. At least 2L of water, from all sources, should be consumed per day as part of a varied and balanced diet and a healthy lifestyle.