Customer Care & Delivery Services
At Ballygowan Water Cooler, we pride ourselves on providing our customers
with a hassle free delivery and customer care service.
Customer Care
What can you expect as a Ballygowan Water Cooler customer? We have a dedicated Contact Centre team, who will take care of arranging your water delivery and re-ordering needs. We'll make sure your water dispense system is maintained and sanitised to IS 432:2010 and EDWCA standards. Our team is there to respond quickly to all your workplace water needs.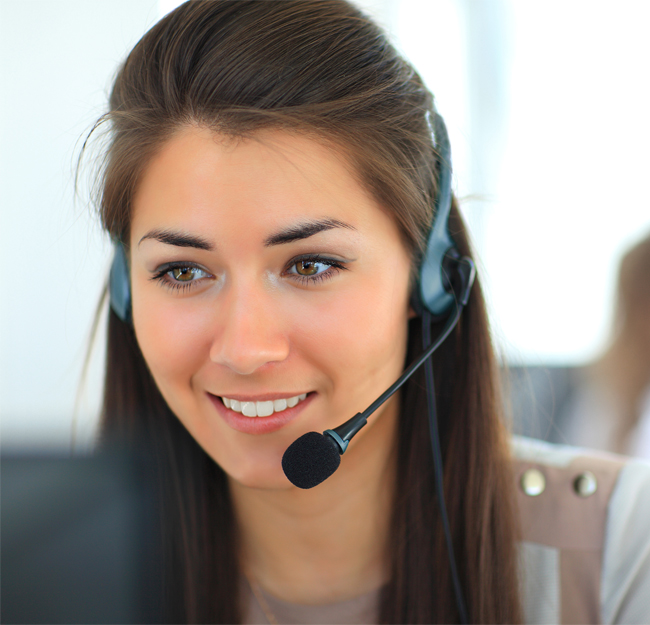 Delivery Services
Ballygowan Water Cooler prides itself on offering a premium nationwide delivery service to its customers. We operate from 4 locations across the Island of Ireland. Our scheduled nationwide delivery and sanitation cycle means that you will always know when your next delivery or service is due.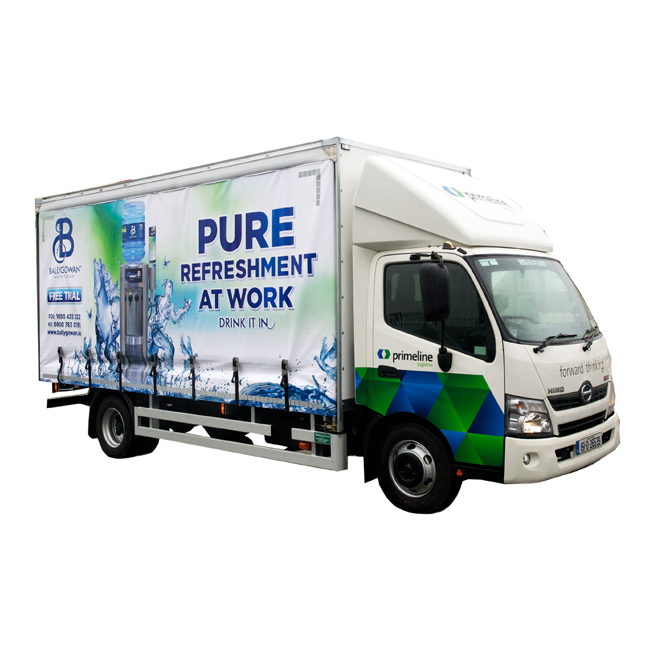 Ballygowan OnePosting
You can now access your invoices, delivery dockets and statements online via Ballygowan's e-billing system - Ballygowan OnePosting.
Benefits of your business using Ballygowan's OnePost
Ballygowan Water Cooler's Integrated Electronic Invoicing Solution allows customers access to their account anytime, anywhere
Invoices are available in a more timelymanner, compared to sending by post
Consolidates information for multiple accounts and multiple locations
Reduces the number of queries that customers have to raise with Britvic Contact Centre, as all delivery dockets and invoices are available on line
System enhances customer reconciliation of statements, invoices and deliveries.
How it works
Register online at www.oneposting.com
Whenever an invoice is generated, you will receive an email with a link to the invoice. You can then access the invoice online
While online, you can view your entire account information and link from one item to another, e.g Statements, Invoices, Delivery dockets (POD's)
Registration is easy
Registration involves supplying three pieces of information.
Ballygowan's membership number = BLG_PAPERFREE
A recent invoice number
Your account code with Ballygowan
Go to www.oneposting.com and follow the registration links to gain access to your Ballygowan account information.