Filtered Water Coolers
Mains-fed water coolers can offer you an unlimited supply of chilled water, with no bottle delivery, storage or returns. There is one fixed cost for your water. No bottle deliveries help keep your carbon footprint low too! Filtered water coolers are ideal for workplaces with high water consumption. We have a nationwide network of engineers who can install, maintain and service filtered water coolers.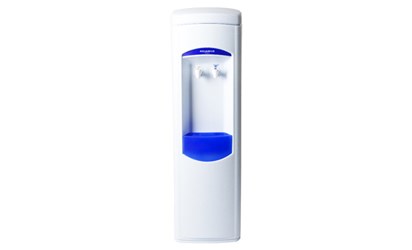 Aquarius
High quality & reliability at an affordable price. Contemporary durable design with scratch resistant panels Large translucent drip tray. Cold and ambient as standard.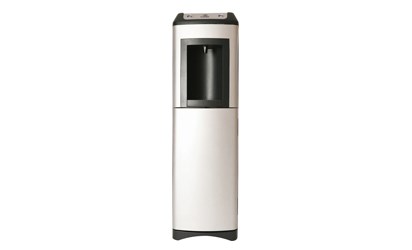 Kalix
Hot & Cold Optional
High capacity direct chill technology provides high performance and energy efficiency. Large dispense area for filling coffee & water carafes, making it ideal for meeting rooms. Back lit "soft touch" dispense. Internal cup dispenser and extra cup storage facility. Counter top option also available.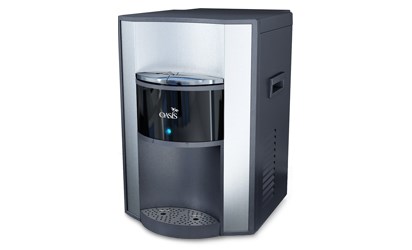 Onix Counter Top
Space Saving, compact water cooler to suit every décor Hot & Cold Option Integrated Leak Detector Large removable Drip Tray Speedy Flow Rate Safety Lock for hot dispense
What We Offer
Rental or Sale of Water Filters Choice of 3 Filter Cooler Types
Full Maintenance Service
Free Installation (up to 10m)
0.5 Micron Hydro Filter
All plastic parts of the Hydro+ ECOfilters are protected by an anti-microbial solution that inhibits the growth of micro-organisms such as listeria, E-coli and salmonella. This means harmful bacteria cannot grow inside the filters and contaminate the water supply.
Benefits of Filtered Water Coolers
Unlimited Water Supply One Fixed Cost
Sanitisation & Maintenance included in Fixed Rental Cost
Elimination of Manual Handling
Ideal for workplaces with high water consumption
No Bottle Returns
Continuous Hot/Cold Water Supply of Quality Drinking water
Eco-friendly